Carrying Jesus on the Camino de Santiago: Spain
---
---
---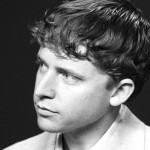 GET UPDATES FROM SETH JAMES DEMOOR
[email protected]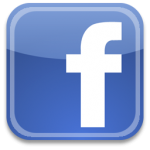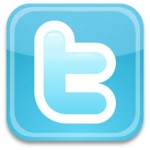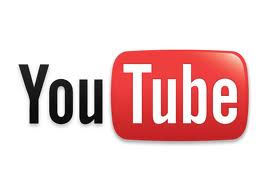 "My bag is not heavy…"
The way of Christ on the Camino de Santiago is not heavy when you carry Jesus with you according to this young Frenchman.

Posted on: 12th March 2012
PORTOMARIN, SPAIN — In the summer of 2011, OneBillionStories.com's team and a group of young adults from the Archdiocese of Denver, pilgrimaged along 'the way of St. James,' better known as the Camino de Santiago through northern Spain. This ancient path of faith is a long standing tradition for Catholics to journey upon, which ends at the tomb of St. James. Thousands of pilgrims every year journey from their own doorsteps to end up at the tomb in thanksgiving and homage to the Catholic faith and the life of St. James.

Today's Story

This young man in today's video walked 700 kilometers before ending up at the tomb of St. James. And he did the walk out of faith, he did it for the 'love of Jesus.' That is why he walks, to show Jesus how much he loves him. He goes on to explain throughout the interview that the weight of his bag is nothing, because he walks with Jesus. If it were not for the love of Jesus in his heart, his bag would be very heavy. The Camino de Santiago is a very difficult journey. Not only do you walk in faith toward the tomb of St. James. But also, you walk in thirst, pain, sleep deprivation (if you choose to stay up late), and even scorching sun depending upon the location and time of year. Not to mention the rolling hills which tease your calves and quads around many of the bends along the way. It is not an easy walk to put it lightly. But it is the love of Jesus which sustains you; not the food, or water, or even sleep, but the holy Eucharist and graces which come from our faith in Christ.

Connect

Sadly, many pilgrims along the Camino de Santiago no longer do the pilgrimage out of love for Jesus like this young Frenchman. Rather, they do it for recreation or vacation. It is tempting in 2012 to say there is nothing wrong with the reality along 'the way of St. James.' But actually, there is something wrong with this reality. As Catholics, we are called to be 'witnesses of the hope that is within us.' As we continue to pilgrimage through our daily lives, whether it be along the Camino or back here in the States, all Catholics must remind themselves of their duty to share the love of Jesus, not matter how heavy the burden. If this young man from France can carry his heavy backpack 700 kilometers weightlessly out of love for Jesus, then so too can we make that same journey in faith. Perhaps your next pilgrimage is the Camino de Santiago?

OneBillionStories.com Contributor - Seth James DeMoor
Related Stories

Yesterday's Story

Readings for 12th March 2012
First: 2 Kings 5:1-15ab
Responsorial: Psalm 42:2, 3; 43:3, 4
Gospel: Luke 4:24-30

Rosary: Joyful Mysteries
1. Annunciation
2. Visitation
3. Nativity
4. Presentation
5. Finding Jesus in the Temple




---
---